We Bring the POWER of Music.
Our mission is to open the doors to all your entertainment needs.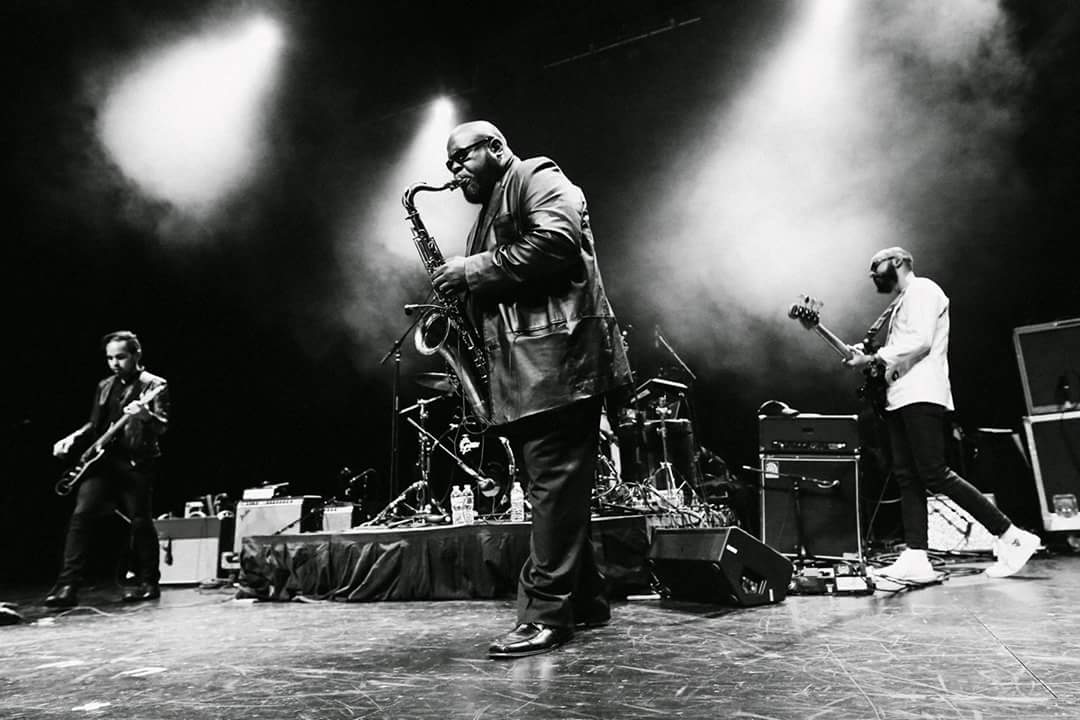 Di Xtreme Entertainment provides support, artist development, and management to local & national recording artist.
We offer techniques for proper breathing, vocal placement, stretching your vocal range, stage presence, and many other trained techniques.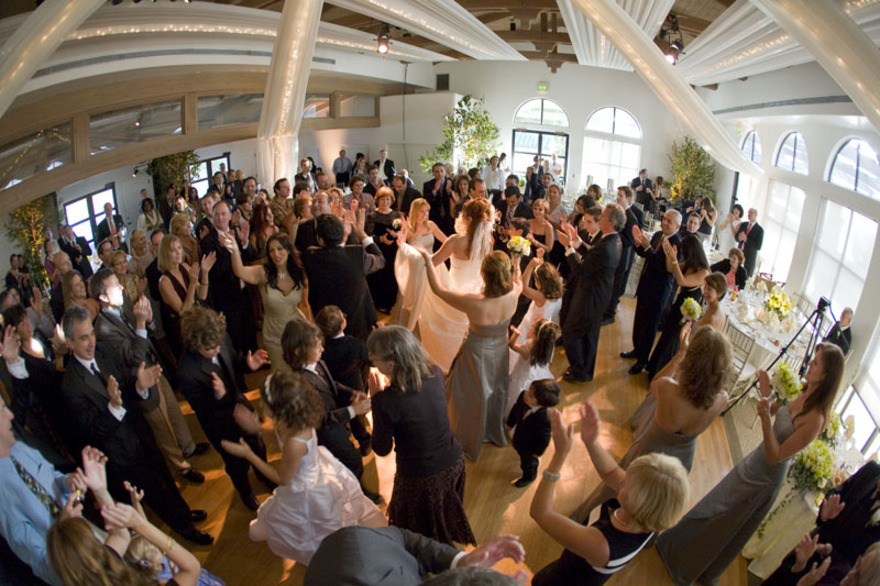 We are a full-service entertainment company, that specializes in producing special events & live productions, and building charitable partnerships that impact the community on a national level.